EMGIE

Photography
Photography and art in perfection
Photography is the art of giving a new perspective to everyday objects. We only superficially perceive many of the things around us. A house is just a house, a hotel room strikes you as cozy, a landscape is pretty to look at. With my camera I record the details, discover new perspectives and play with the natural colors, forms and facets of light. A single picture can capture the mood of a room or the idyllic quality of a summer's day in the midst of nature. As photographer I have specialized in capturing the most beautiful aspects of landscape and architecture, reproducing moods and recording impressions.
Henry Cartier-Bresson
"My passion has never been for photography, but for the possibility – through forgetting yourself – of recording in a fraction of a second the emotion of a subject, and the beauty of the form."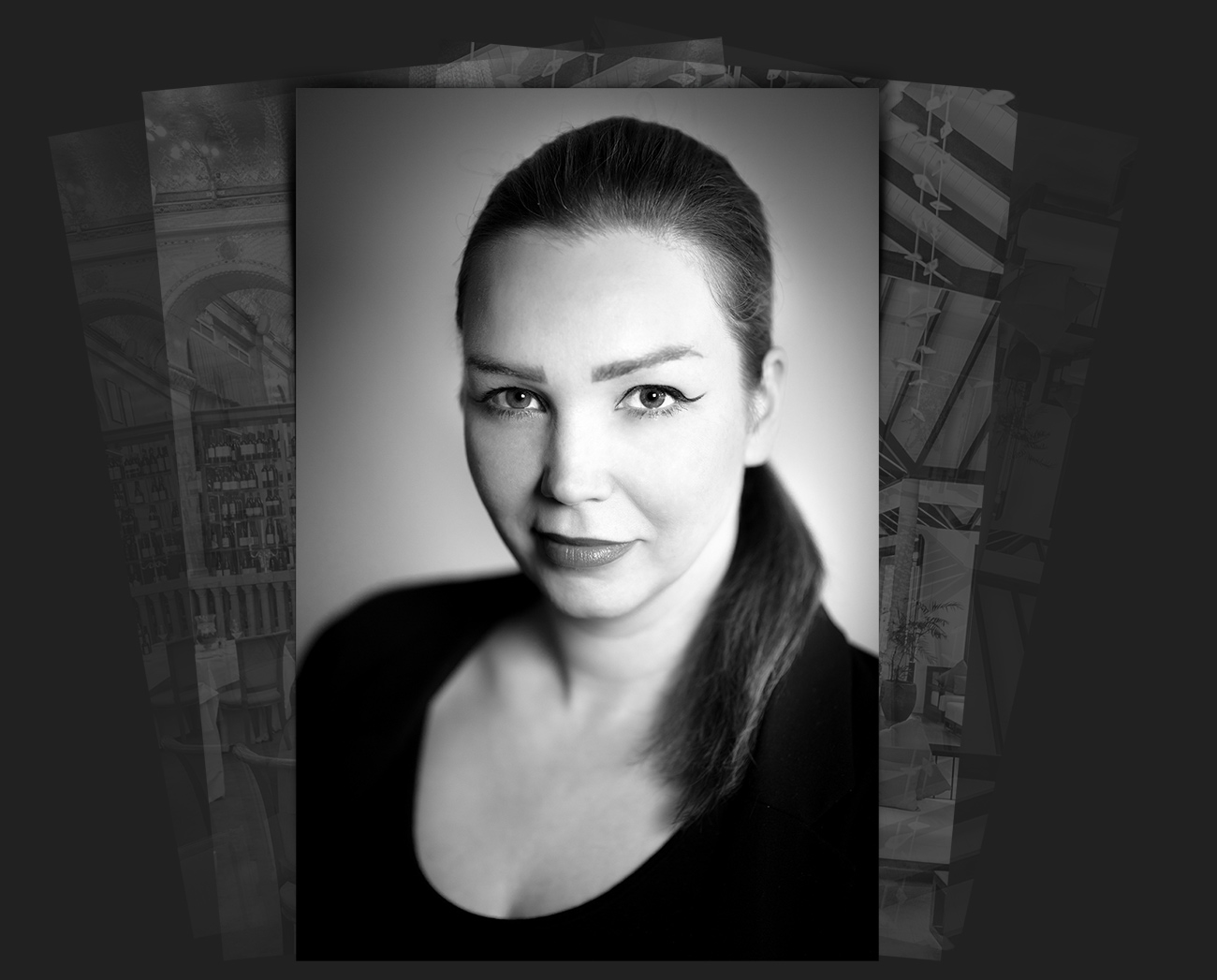 Melanie Görlitz
Photos come alive through the passion of the person behind the camera. This passion has been following me for many years now. Since 2016 I have been working as a photographer in Hamburg and in the beginning I specialized in portrait photography. But I quickly fell in love with architecture, with beautiful facades, futuristic houses and the clear lines and forms. It is a great challenge to capture the mood and beauty of an entire building in just a single motif. But this is the challenge that makes my heart beat faster. As a photographer I have specialized internationally in luxury real estate and luxury hotels.
I am happy to take comissions in the following areas
Contact me
I'm happy to photograph your premises – just send me a brief message and I will respond promptly.